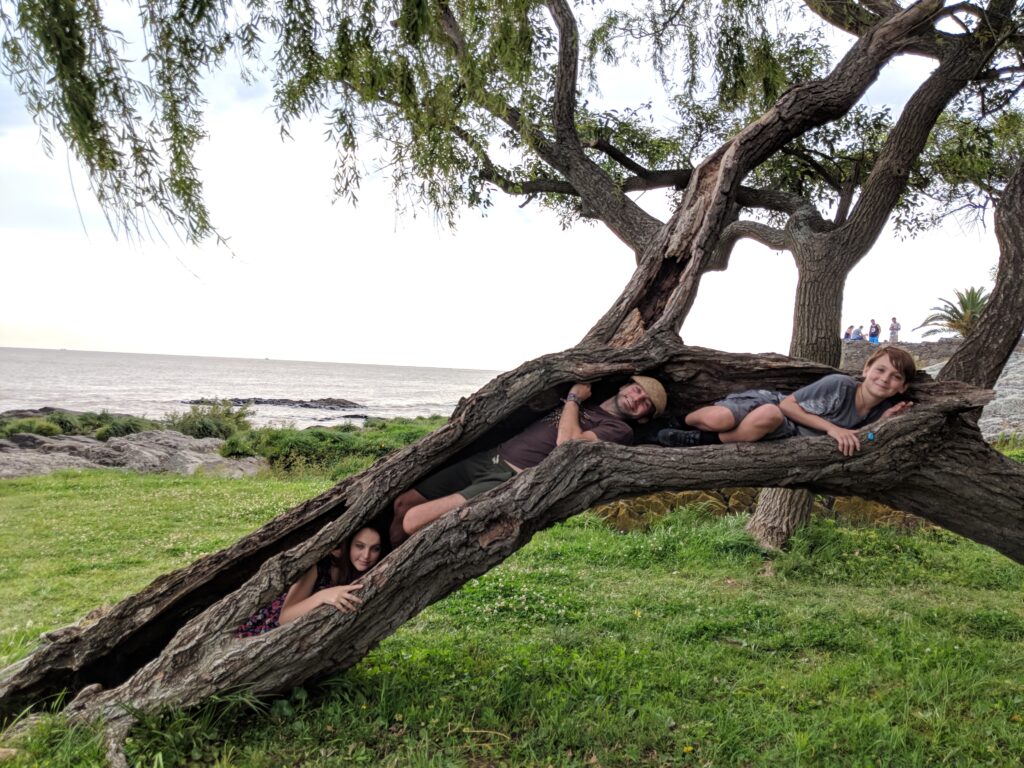 based in the small town of hainburg in austria in the summers and in pahoa on the big island of hawaii in the winters, we are fortunate to have been able to travel a lot. while driving through europe and north-america, and parts of africa and south-america we encountered a lot of the worlds problems first hand. we've made an effort to raise awareness of social and environmental issues with our cognition hub in hainburg and a coastal forest preserve we've established in hawaii to protect the shoreline. we also decided to take on more specific issues like the increase in heat deaths (the cooling company) or the rise in cancer cases (sarcura – cell therapy solutions).

we invite you to team up with us in order to achieve more amazing things together.
we are looking forward to hearing from you!
as a family we want to help to create a better future for us and others by starting sustainable projects.
our goal is to evolve by sharing our ideas and resources. 
03 the smart ass, always right, aggressively organized, sassy jalapeño. creative and always questions everything.
into books, lots of books, really into books.
environmentalist, interested in politics and economics.
raises philosophical questions on a regular basis, can be a challenging interlocutor.
has a very strategic mindset and clear goals like for example: world domination.
has lots of ideas and loves to learn new things.
sets a high pace for the people surrounding her.
very caring and demanding at the same time.
prefers the warmer climate …absolutely hates the cold.
likes gardening as well as painting and writing.
is into aerial sports and playing ukulele.
speaks english, german, and some spanish.
learning mandarin and russian.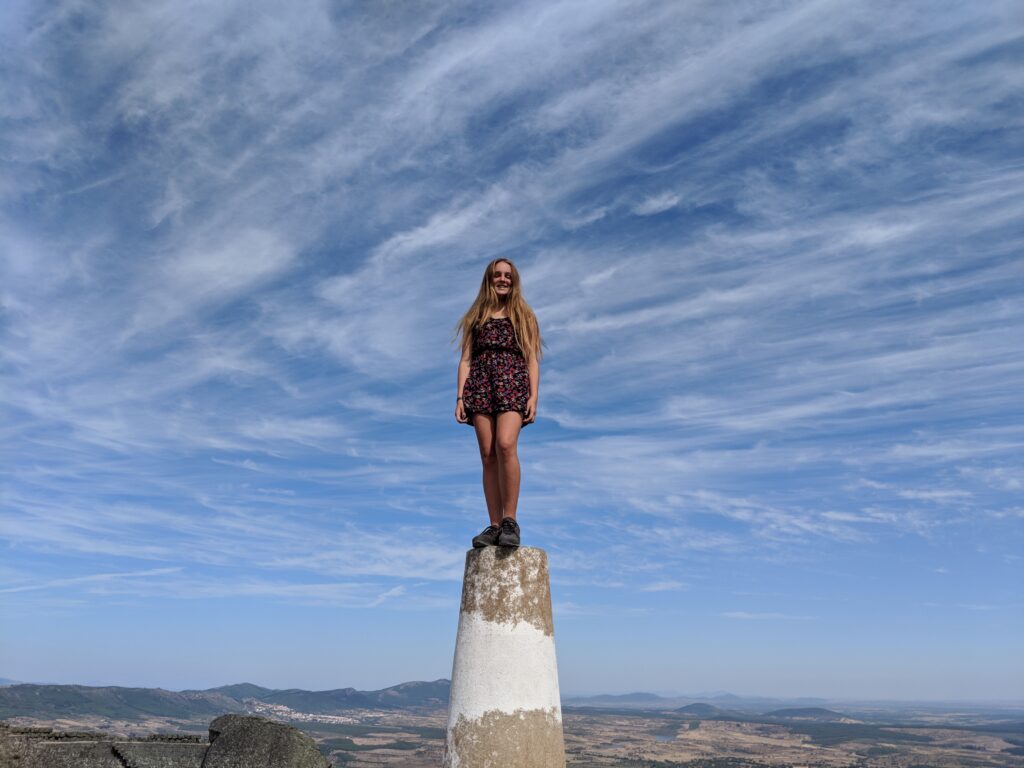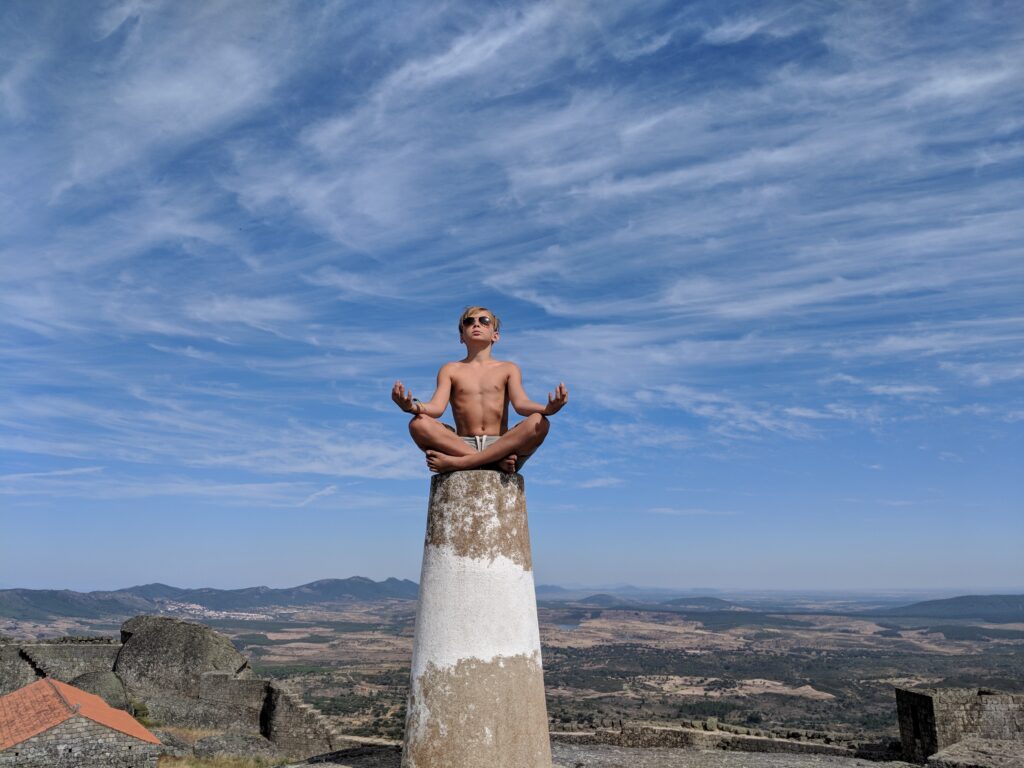 07 tinkerbell – bright young boy who likes spending all of his time working with, repairing, and building his very own machines.
(just built his first car) brilliant tacco
uses all available machinery e.g. welders and turners.
can drive everything, including 4-way forklifts and excavators.
has got lots of motivation for his own ideas, likes to help sometimes.
self-reliant and homeschooled nature lover.
when in hawaii, he spends hours and hours at the shore fishing.
likes cycling, kayaking, and also gardening …if it includes any kind of machinery.
speaks english and german
77 open-minded business hippie, serial entrepreneur, 
extensive technical understanding
has lots and lots of ideas… far too many. 
but his strength is implementing  
working is life, creating his own reality and chances for others, team worker, strategist.
likes to build and improve all kinds of stuff. 
sometimes lost and super unorganized but very tidy at the same time.
into landscaping as well as dancing and canoeing, loves to tinker
likes to be around people
speaks german and english